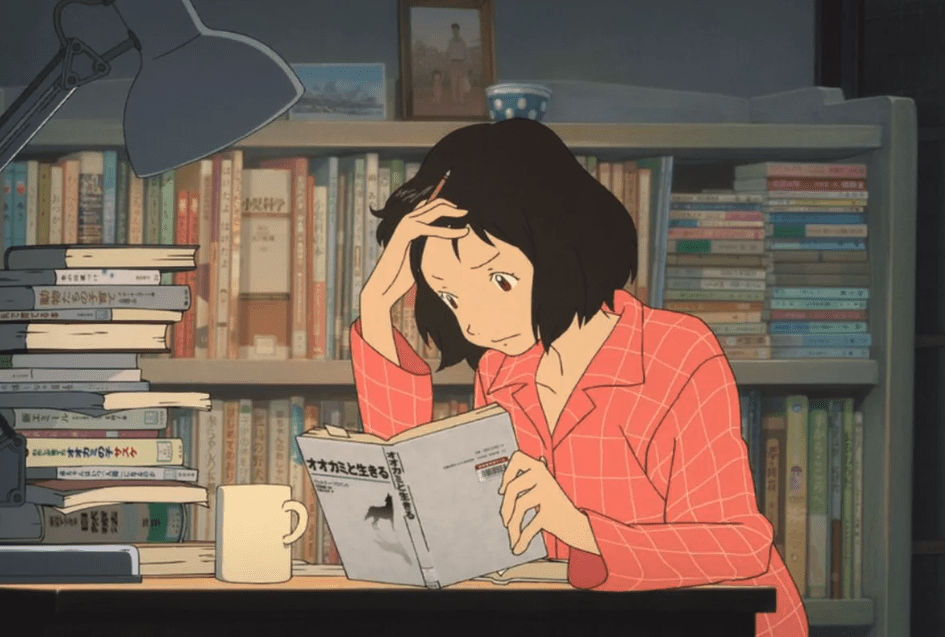 Why Lo-Fi Music Draws Listeners In
To everyone that wants a soundtrack to their lives just like all their favorite TV characters have, you're in luck. Lo-fi music streams are drawing millions of listeners on YouTube. If you want, you can tune in and let the subtle, complex and soothing rhythms set the tempo for whatever you're doing.
"Lo-fi" means "low-fidelity," a term for music where you can hear imperfections that would typically be considered errors in the recording process. On YouTube channels like ChillHop music or DreamyCow, however, those "mistakes" become an intentional part of the listening experience. Listeners from around the world let the livestream play for hours on end, and the channels have boomed in popularity during the pandemic.
Those connecting to lo-fi hip hop for the first time, whatever the format, instantly feel some sense of community. That's how Toni Blackman, a musician, artist, teacher and the first hip-hop ambassador to the U.S. State Department, felt back when she first heard it decades ago. "I felt like I had found home," she says, remembering asking herself, "[if] there are other artists thinking like me, feeling how I feel?"
Besides the sense of belonging, experts say the appeal of lo-fi hip hop lies in the music itself — how the tunes feel and what they remind us of.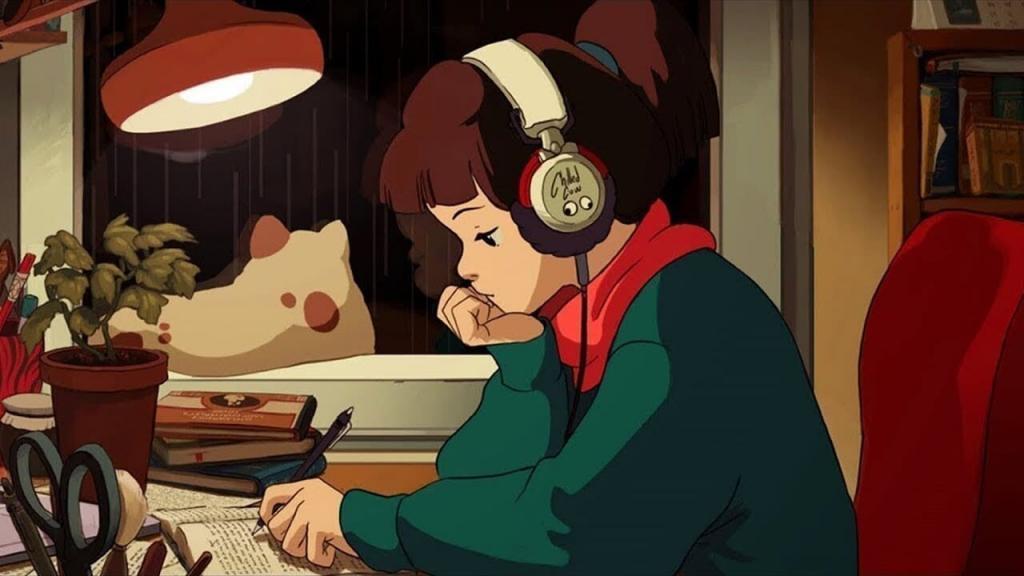 "Lo-fi" itself can apply across genres, as the term speaks to how music is recorded. This includes environmental sounds that make it onto the track, like kids playing outside or the rustling of papers. These can be combined with other intentional sounds that feel "like [you're] hearing music come through the walls," says Elliot Gann, a psychologist and the executive director of Today's Future Sound, an organization that brings therapeutic beat-making and listening to after-school programs. Most of the popular YouTube channels are specifically lo-fi hip hop, a genre pioneered by black musicians like J Dilla.
Whether or not you know who started lo-fi hip hop, the rhythms in these YouTube channels sound familiar because they are integral to most music today. "Hip hop beats are the contemporary heartbeat of society," writes Raphael Travis Jr., a social work researcher at Texas State University who studies how hip hop works in therapeutic settings, via email. Analyses show that between 1960 and 2010, the US Billboard Hot 100 songs with the most profound influences on pop music were hip hop. Those iconic rhythms are also part of why the otherwise soothing music doesn't lull you to sleep, Blackman says, and keep you focused on what you're trying to do.
Familiarity is comforting, as is nostalgia — another feeling that hip hop lo-fi might stir up in a listener. Most of these songs rely on a base and snare combination called boom bap, a hip hop sound invented in the 80s that is still associated with the era. Whether or not listeners acknowledge it, that music quality is probably sentimental, says Travis. "Sometimes it's genuine and sometimes it's reluctant and we just can't help it," he adds. Lo-fi elements, like the sound of a muffled voicemail or an analog synthesizer, amplify that nostalgia.