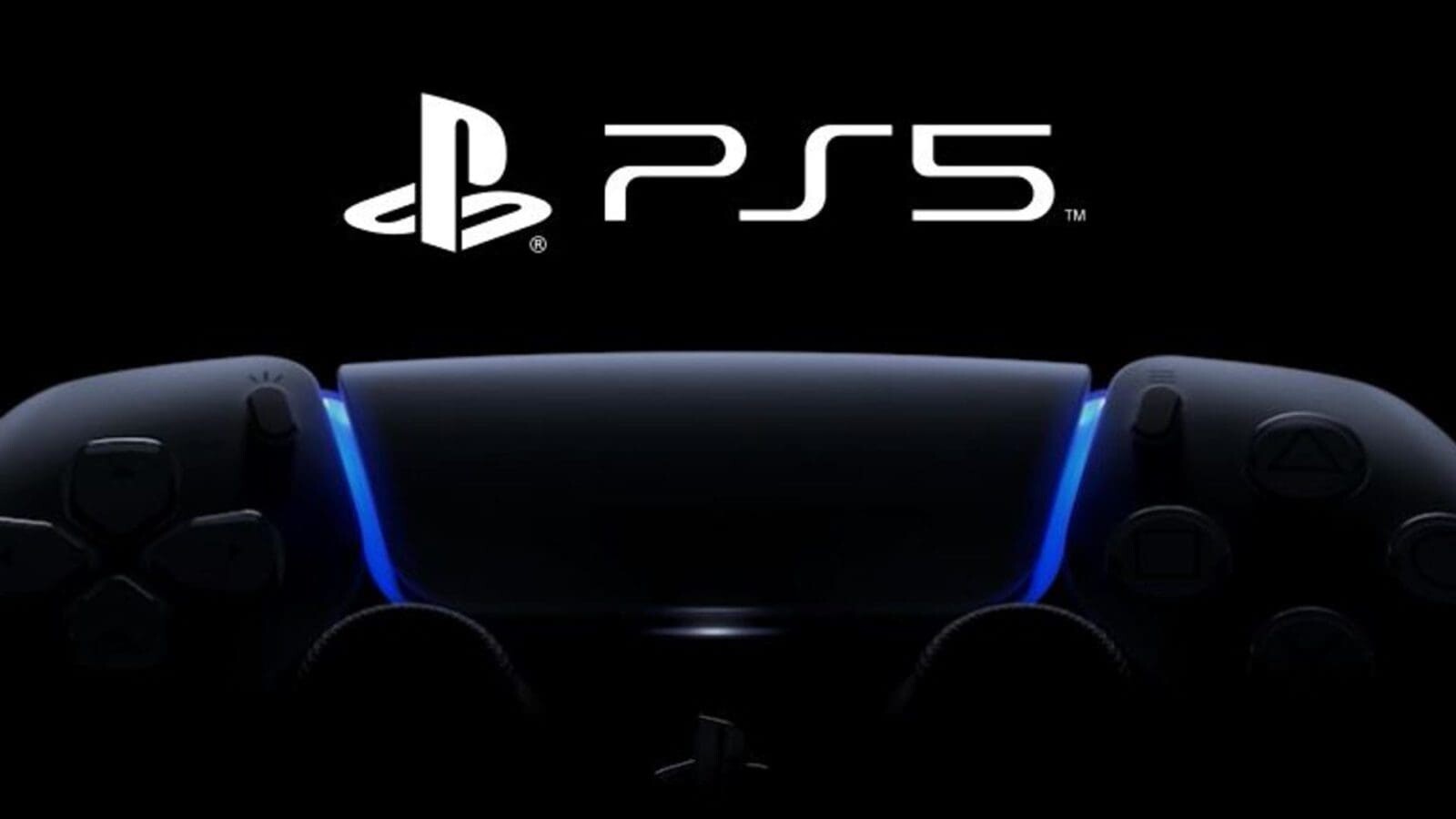 Sony Addresses Concerns Regarding PlayStation 5 Feature
Sony recently rolled out the firmware update 8.00 to the PlayStation 4. The update included a message about a voice chat feature coming to the PS5 that concerned a lot of players. It said the next-gen console users will have the ability to record their voice in the party chat. Therefore, after reading this, a lot of players were concerned about their privacy.
They were unhappy, assuming that Sony itself would listen in on their conversations. However, the company responded saying that only PS5 players will have the ability to record. Even though PlayStation did clarify on that front, it wasn't enough to assure consumers.
PlayStation has now released a detailed blog post regarding the feature. They have also tried to address the privacy concerns that arose after their previous announcement. They have promised users that the feature only aims to reduce cyberbullying and misconduct.
PlayStation will not actively record conversation
Clarifying on the issue, PlayStation representative Catherine Jensen said they aim to reduce the verbal abuse and harassment that happens online on the consoles. Therefore, they are planning to introduce a 'Voice Chat report' function on the PS5.
Talking about the purpose of this feature, she said, "Its sole purpose is to help in reporting of inappropriate behavior, including actions that violate our Community Code of Conduct."
As a disclaimer, she also added, "Please note that this feature will not actively monitor or listen in on your conversations – ever – and it's strictly reserved for reporting online abuse or harassment."
This addresses the primary concerns of most of the users who had assumed that PlayStation will be listening to and recording their conversations. However, with that out of the way, players are still wondering how the feature actually works. Therefore, in the latter part of the blog, Catherine explains how players on PS5 can submit reports of verbal abuse.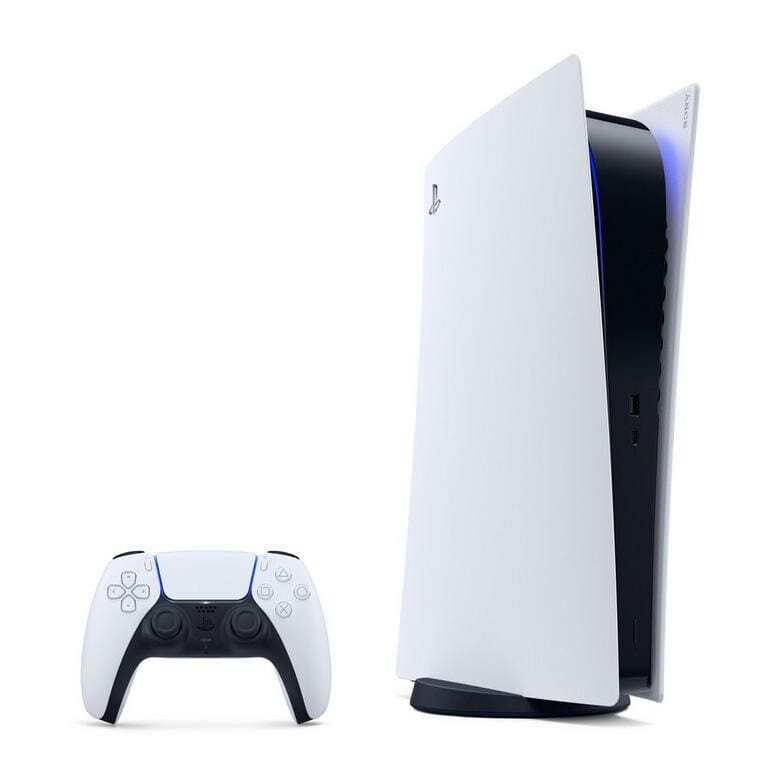 Players will be able to send 40s long clips with their reports
"Once the PS5 console launches, if a PS5 player needs to file a harassment report, they will be able to include up to a 40 second-long Voice Chat clip in their report — 20 seconds of the main conversation with the other player, plus an additional 10 seconds before and after the conversation selection.