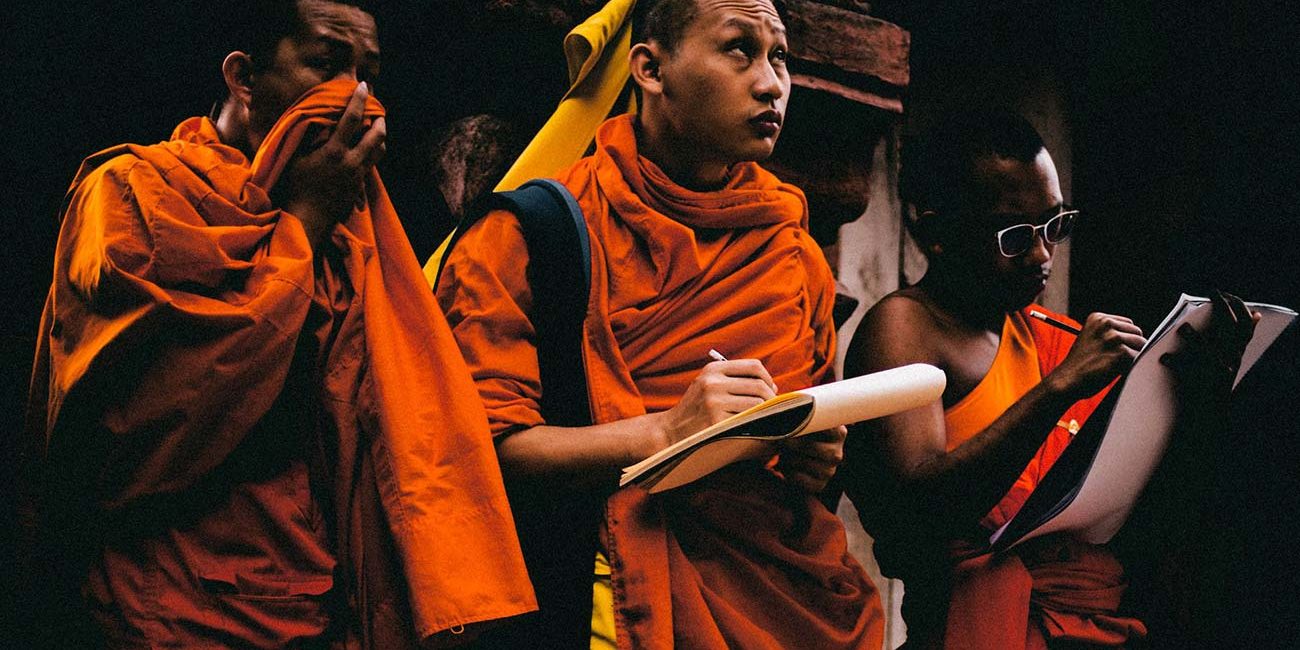 How will Tokyo Gyms Operate in Post-Covid Japan?
During Japan's state of emergency enacted to prevent the spread of the new coronavirus infections, gyms and fitness centers were some of the first establishments to shutter doors as it is difficult to provide a suitable environment that meet the requirements of the three Cs – closed spaces with poor ventilation, crowded places and close-contact settings.
The economic burden created by the voluntary shutdown had drastic effects on the fitness industry in Japan and across the world. None other than Gold's Gym declared bankruptcy, shocking fitness enthusiasts everywhere – especially in Japan where Gold's is a name synonymous with gym culture.
With the state of emergency now lifted in Japan, people have cautiously begun to restart their fitness lives. But how is Japan's workout industry holding up when a goliath like Gold's buckled?