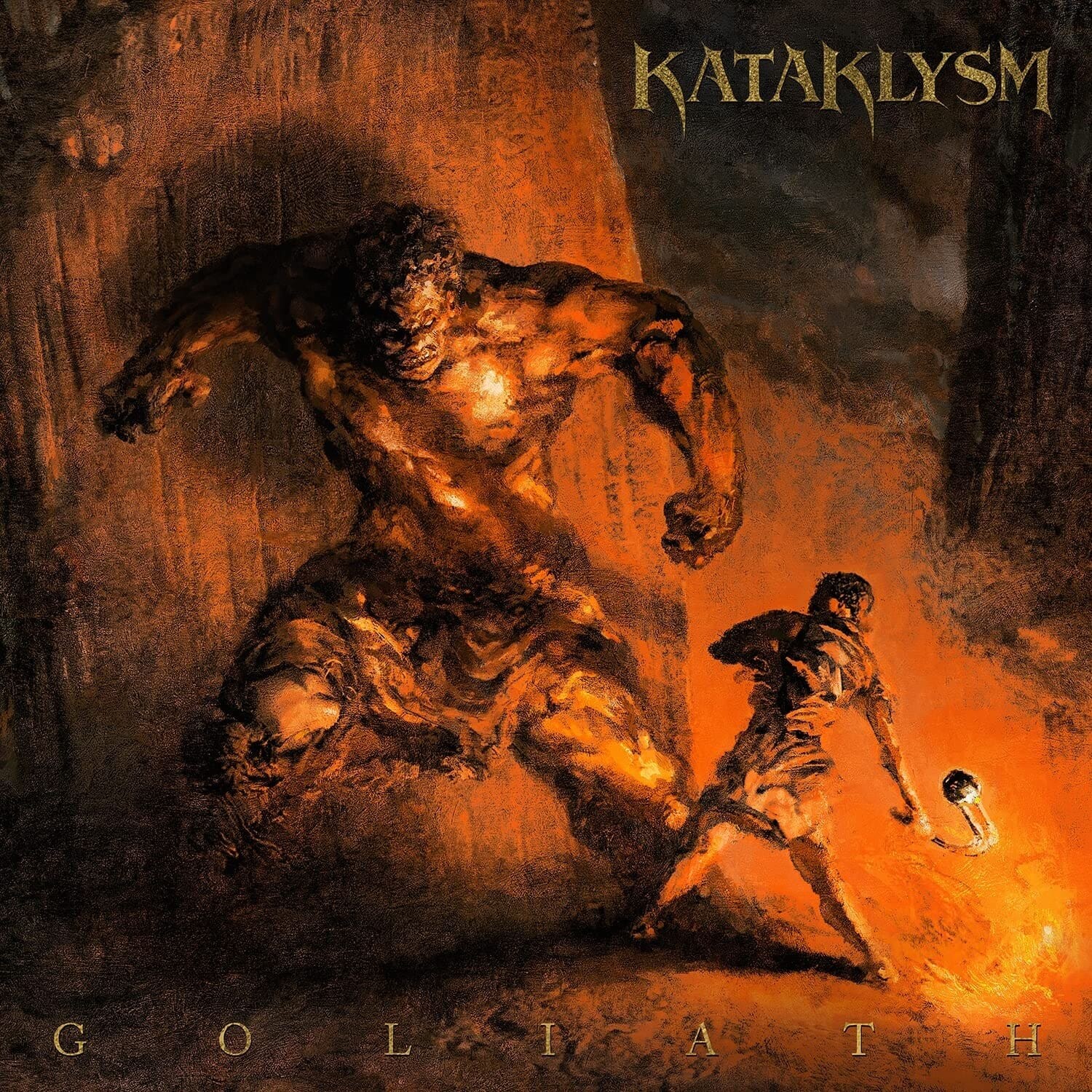 Kataklysm 🇨🇦 – The Redeemer
A band really starts to find their sound around the 14th album. Jokes of course, but seriously, extremely few bands are lucky enough, or talented enough to still be making relevant music this deep into a career. Montreal, Quebec's Kataklysm is still going strong, recently releasing, "Goliath," their 14th album. Formed in 1991, the influential death metal quartet is currently Maurizio Iacono (vocals), Jean-François Dagenais (guitars), Stephane Barbe (bass), and James Payne (drums).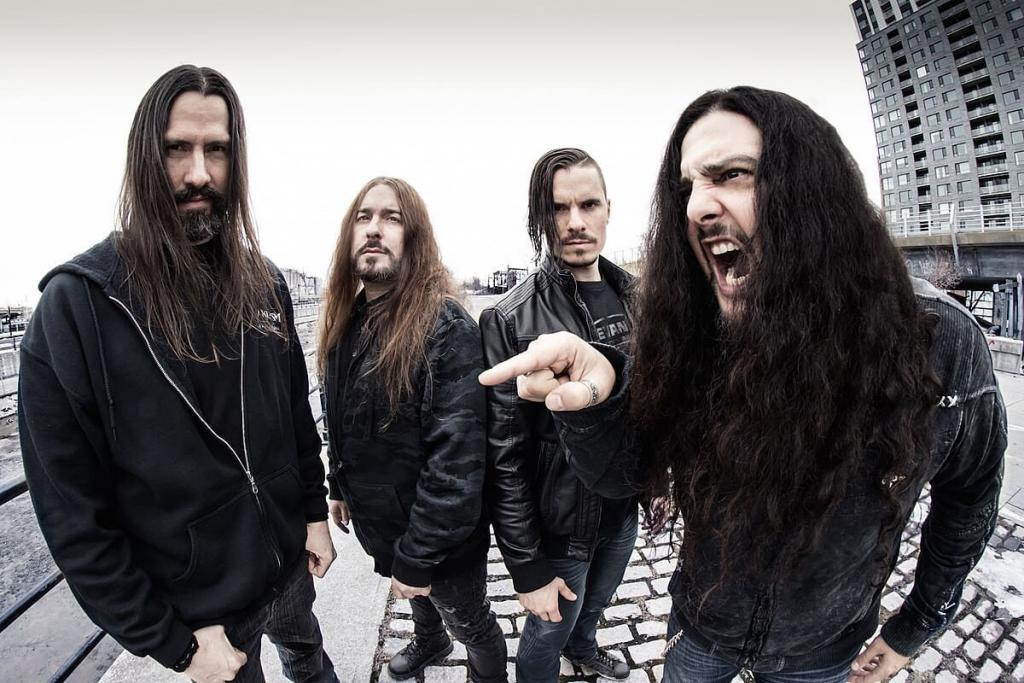 Courtesy from NUCLEAR BLAST RECORDS
Haven't done this in awhile, but always used to do this when I started WHAGST today, but we will go off the beaten path a bit and showcase, "The Redeemer," track seven from, "Goliath," which just came out earlier this month. Just love that ominous fade-in, which is soon eclipsed by one of the best riffs I've heard this year. Incredible guitar tone, which of course works perfectly over a blast beat, and every transition is so perfect, always leads into something exciting. That's today's great song.
The Review
HEAVY
I think this a song that you should give it a try you like bands like BOLT THROWER