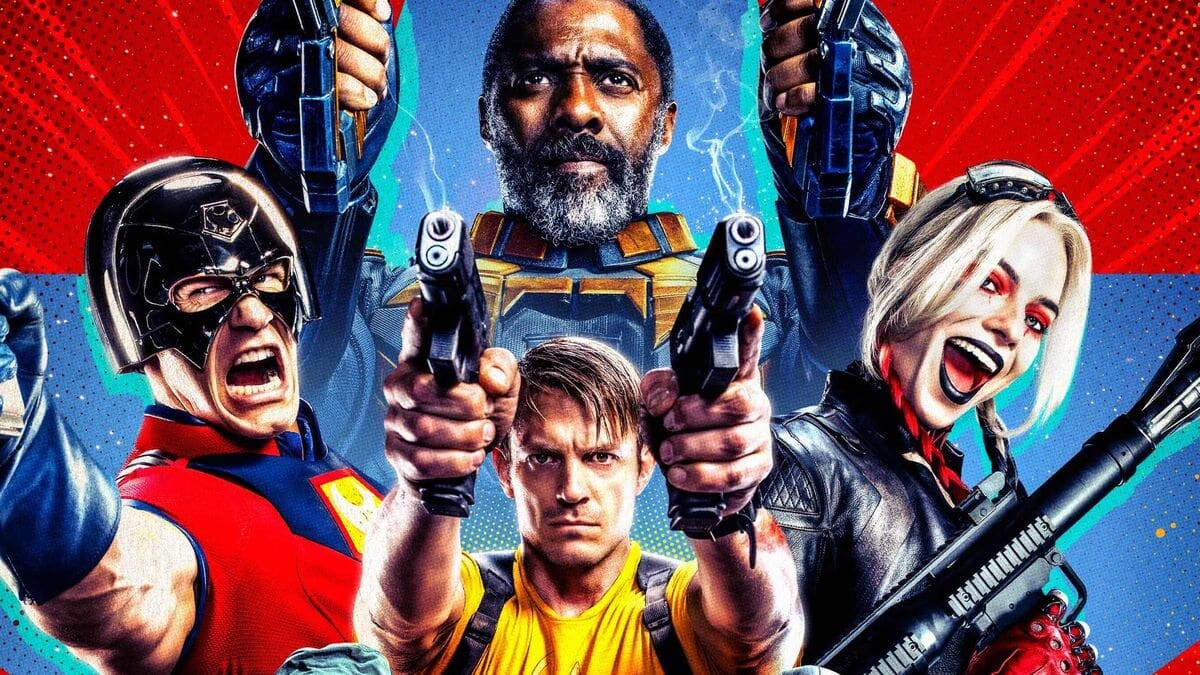 The Suicide Squad no need to share universe movies?
James Gunn's The Suicide Squad isn't being forced into the shared movie universe known as the DCEU. The film, set to premiere in theaters and on HBO Max August 6th, follows a government approved group known as Task Force X that is designed to allow super villains to take part in life threatening missions in order to receive time off their convictions. Gunn has been more open in recent interviews with details surrounding the film, such as the direction he is taking and the inspiration behind some of the characters.
Following the first Suicide Squad, mixed reception from fans and critics led DC to switch things up for the upcoming second film. The first film does a lot to show off the extended universe, such as the inclusion of Ben Affleck's Batman and references to other Justice League members throughout the film. However, the massive world building and focus beyond the story left the plot of the Suicide Squad feeling uneven. Birds of Prey (And the Fantabulous Emancipation of One Harley Quinn) further builds the city of Gotham and delivers much more direction to the story, all while continuing to give fans jokes and Easter eggs to the heroes of DC.