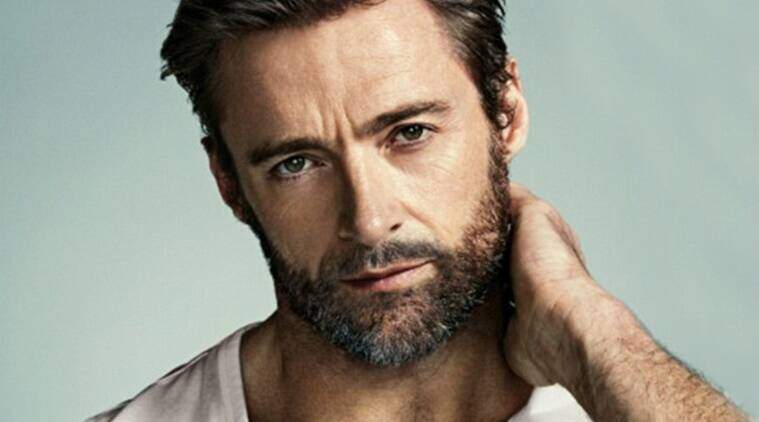 Hugh Jackman to return as Wolverine?
Hugh Jackman has fueled speculations that he will be back in action as the Wolverine in the Marvel Cinematic Universe!
Fans of the clawed X-Men character have been abuzz on social media about the actor's possible return, just two years after seemingly bidding goodbye to the character in the hit film 'Logan'. Rumours ran wild after Jackman posted two interesting images on his Instagram Stories, that hinted at his return in an upcoming Marvel film.
The actor shared fan art of the Wolverine by BossLogic on his Instagram Stories and followed it up with an old photo of himself posing with to Marvel Studios President Kevin Feige.
Disney's purchase of 20th Century Fox has given the studio rights to the 'X-Men' and 'Fantastic Four' film franchises. While 'Fantastic Four' is said to be a part of Marvel's Phase 4 release calendar, there has been no mention of the return of the 'X-Men'.
Reports on various online portals also pointed out that Jackman hinted at reprising his role as the Wolverine, but in an Avengers movie.
"Every time I saw an Avengers movie, I could just see Wolverine in the middle of all of them like punching them all on the head. But it was like, 'Oh well, that's not gonna happen,'" he said at the time, reported JustJared.com.
The actor also went on to state that while he feels that the possibility of starring in an MCU film was long gone for him, he was eager to see a new actor take on the role of the Wolverine.
If the actor were to return as the clawed mutant, he will break his own world record for the longest career as a live-action Marvel superhero. Hugh has played the Wolverine for a total of 16 years 228 days, a record he shares with Sir Patrick Stewart, who has played Professor Charles Xavier for the exact same amount of days.