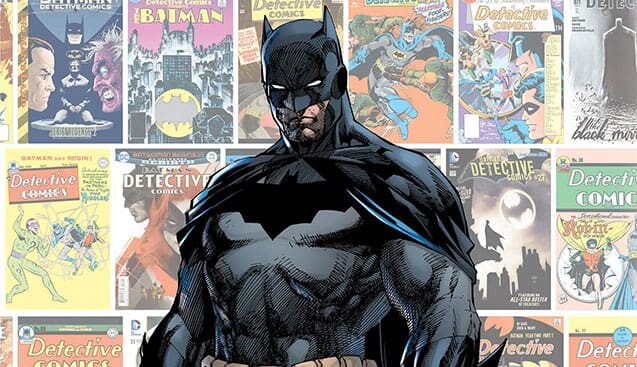 NEW DC WORLD COMES WITH CHANGES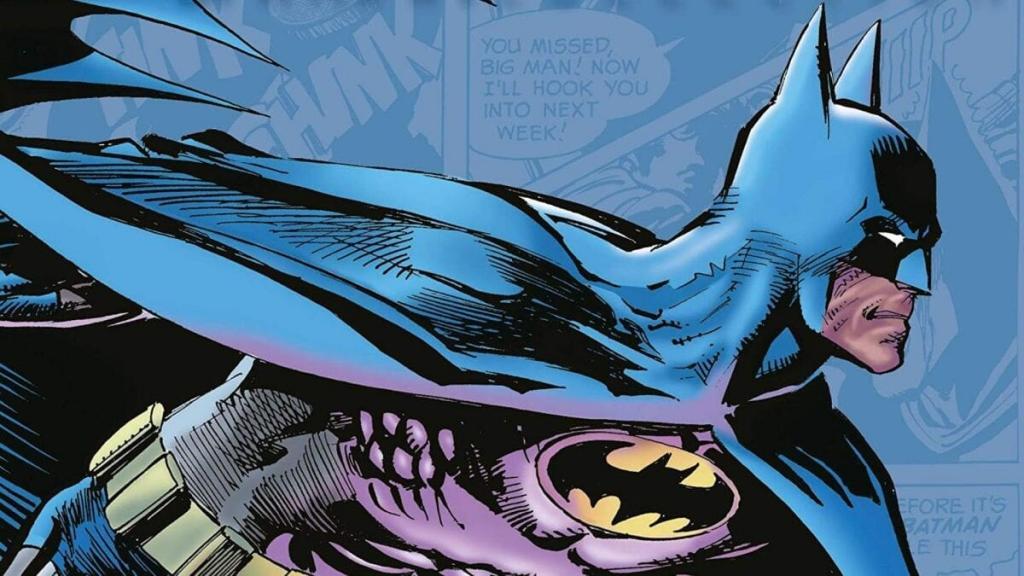 James Gunn, the newly appointed co-CEO of DC Studios, has discussed his vision for the reimagined DC Extended Universe (DCEU). The slate he provided is the culmination of ten years of change and is designed to establish a shared canon across different forms of media. There have been a number of recent superhero reboots, with Batman: Brave and the Bold joining the likes of Superman, Swamp Thing, and Green Lantern.
To fans of DC Comics' animated series and comic books, this name immediately conjures up a classic character. The "Brave and the Bold" storyline pairs well-known DC characters like Batman with lesser-known villains. The various insane DC characters ricocheting off the Dark Knight's stone face is great for laughs. What we have learned so far is that the forthcoming Batman film will also be a team-up movie, albeit he won't be hanging out with characters like Plastic Man or Metamorpho. Not (yet, at least) (yet, at least) Instead, according to Gunn, Batman will have to deal with his own son, Damian Wayne. In case you were wondering, Robin is actually Damian Wayne, the love child of Bruce Wayne and Ra's al Ghul's daughter Talia.Those who watched Brave and the Bold with the expectation that Batman would become more positive and less conflicted thanks to his new, optimistic sidekick might be in for a surprise.