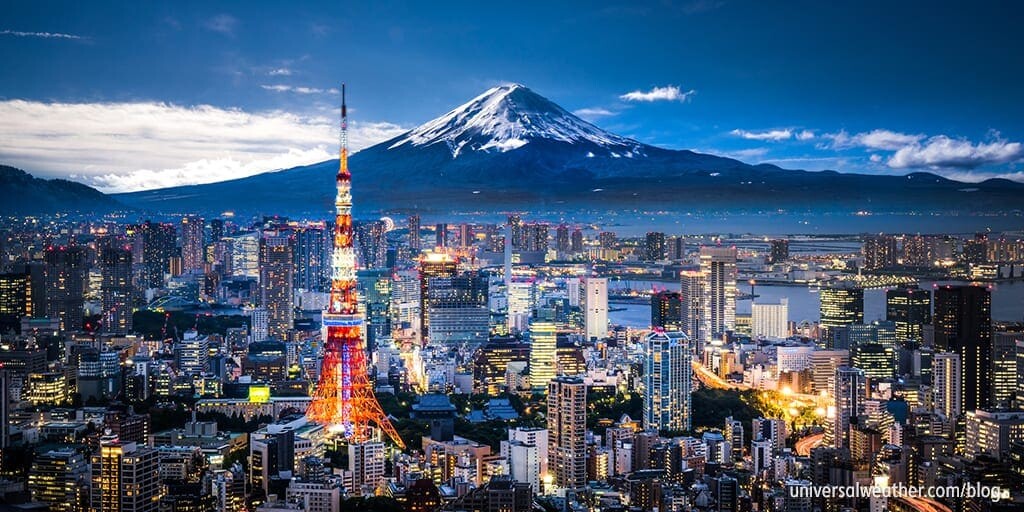 3 best places to visit in Japan
Japan offers up a real feast for travelers, with mountainside onsen (hot spring) villages, sleepy beach-lined islands and buzzing megacities all on the menu.
You could arguably spend a lifetime sampling the country's delights, but some towns and sights are staples; core ingredients to any great Japan trip. Ready to tuck in? Here's our pick of the 10 best places to visit in Japan.
A city forever reaching into the future, pushing the boundaries of what's possible on densely populated, earthquake-prone land, adding ever taller, sleeker structures. It's Japan's top spot for contemporary art and architecture, pop culture, shopping, drinking and entertainment (and a tie with Kyoto for dining). But more than any one sight, it's the city itself that enchants visitors. It's a sprawling, organic thing, stretching as far as the eye can see. Always changing, and with a diverse collection of neighborhoods, no two experiences of it are ever the same.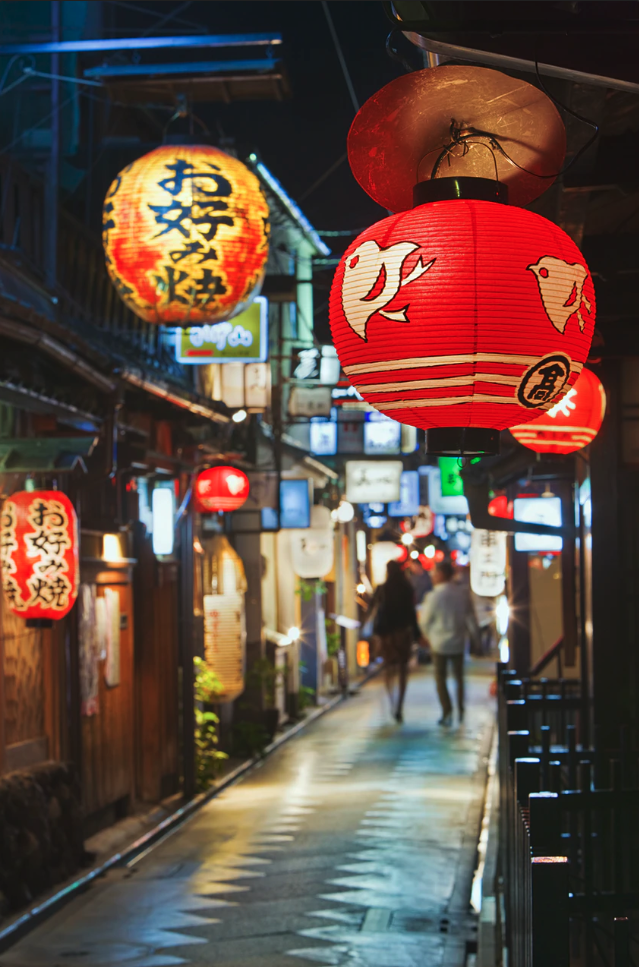 Kyoto, Japan's imperial capital for a thousand years, is home to more than a thousand temples. Among them are the monumental, like Kinkaku-ji (an exquisite pavilion sheathed entirely in gold leaf), and the meditative, like Ryōan-ji, with its stark Zen rock garden. And temples are only the start of it: there's the culture of tea, which you can appreciate at one of the city's many elegant teahouses; the art of the geisha, those iconic performers of traditional music and dance; and also a rich food culture, including kaiseki (Japanese haute cuisine).
Japan's great success stories: a rural island on the verge of becoming a ghost town, now a world-class centre for contemporary art. Many of Japan's most lauded architects have contributed structures, including museums, a boutique hotel and even a bathhouse – all designed to enhance the island's natural beauty and complement its existing settlements. The resulting blend of avant-garde and rural Japan is captivating. It has also inspired some Japanese to pursue a slower life outside the big cities, relocating to Naoshima to open cafes and inns.