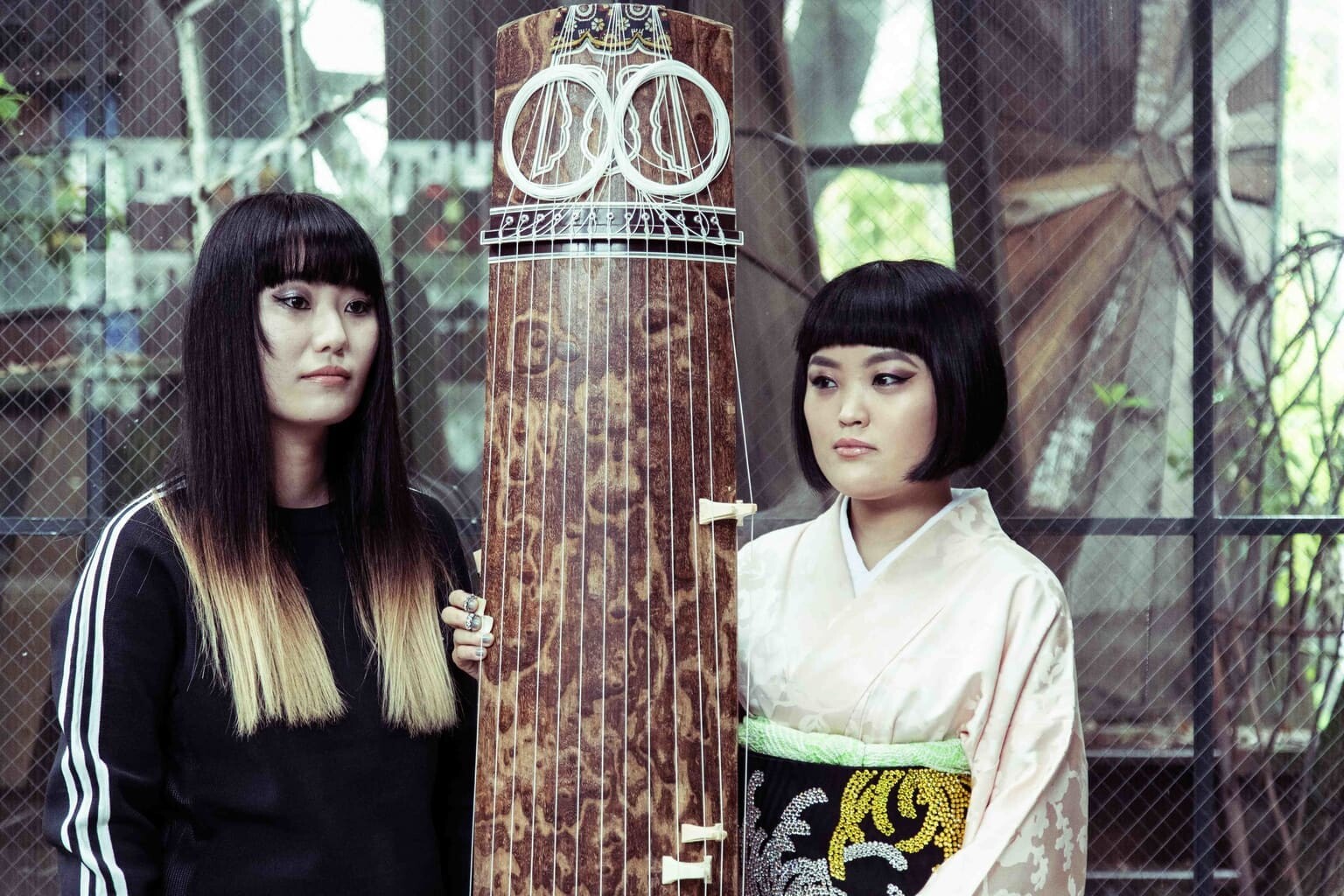 Rising Duo YY Fuses Traditional Koto Music with DJ'ing
Keiichi Sugimoto, manager of Koganei Training Center, a small garage-style gym under the Chuo Line tracks in western Tokyo that caters to more hard-core and professional bodybuilders, echoes this idea. The more standard gyms, where costumers are free to come and train as they please, are struggling with the shutdowns. Because it was a request and not a mandate, some smaller gyms stayed open for the duration of Tokyo's pseudo-lockdown and saw spikes in gym-goers not content with home workouts, states Sugimoto. The most intense would travel long distances daily to get their gains in.
While gyms that stayed open saw more and more clients, bigger ones that were pressured to close lost members. The bigger the gym and the more clients on their roster, the harder it is to keep things clean and safe for everyone. Especially in these early stages of reopening, people who had left are worried about safely returning.
With concerns over health and safety, and a desire to train that is not based in improving well-being, many are staying home for now. This coupled with the most dedicated clients going wherever they could find to keep their routine, and sometimes staying, poses a threat to the bigger gyms where the return to normalcy is slower.
When the world eventually calms down, the pandemic could be made into a chance for people and gyms to start thinking more proactively about fitness and its role in disease prevention and healthy living.
A Match Made in Musical Heaven
"I was eager to come up with something groundbreaking," recalls Asuka. "At university I enjoyed listening to songs with a good beat and I thought it would be interesting to see if I could incorporate some kind of dance music with the sound of the koto. I began searching for someone to arrange the beats and then met Wocasi. She was a guest at one of my live shows and my first impression was that she wasn't an easy person to interact with, yet there was a genuine spark there. I'm also not good at expressing myself so I felt I could empathize with her and realized immediately we could work together."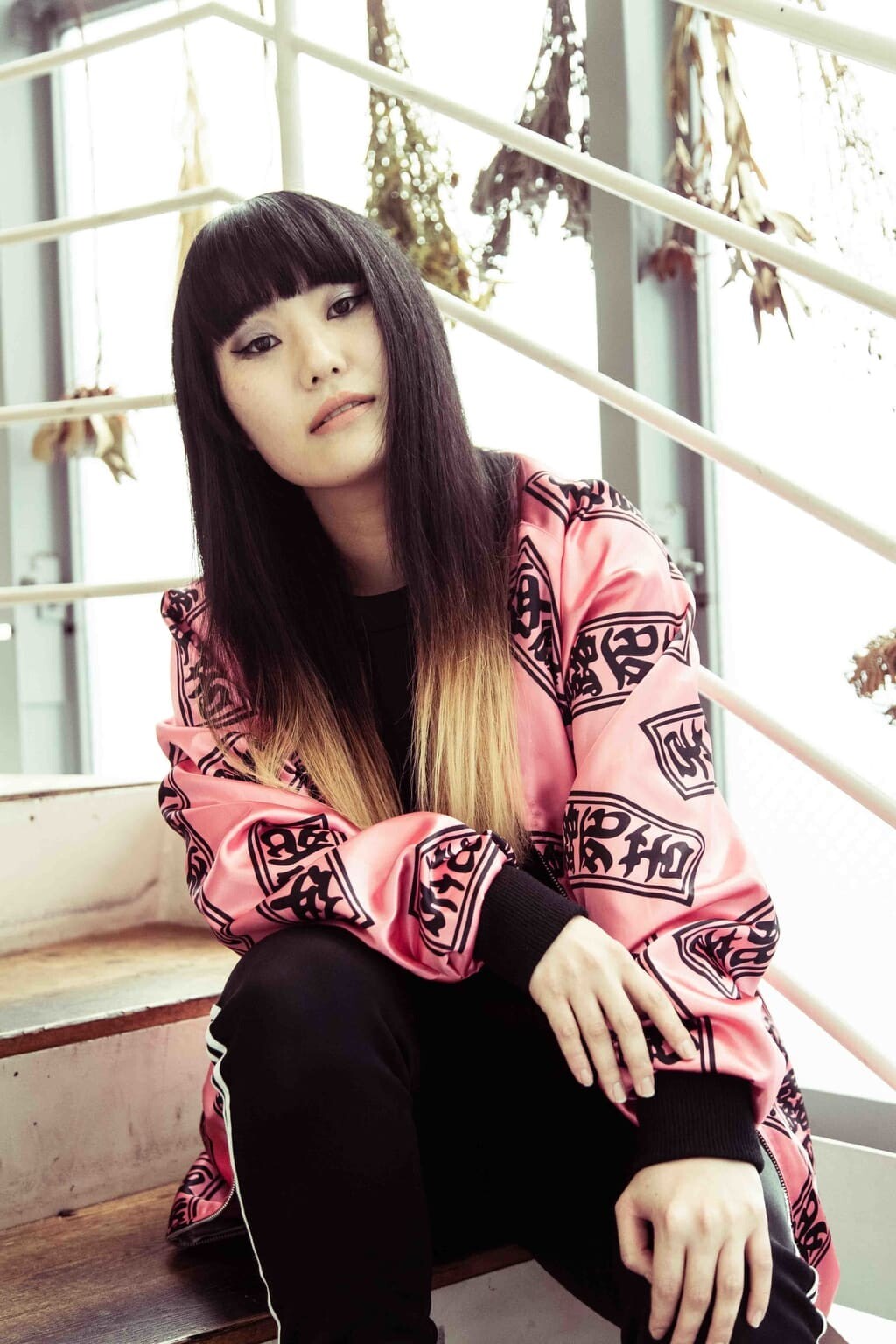 The two women set out to make music that reflected Japanese culture, mainly based around the themes of Zen Buddhism and matsuri (meaning festival). Focusing on the latter, the president of the agency by which they were represented suggested the name YY as the Japanese onomatopoeic phrase "waiwai" evokes an image of a festive social gathering. The fact that the two letters also happened to feature in the pair's initials (their real names are Asuka Yoshizaki and Yuki) sealed the deal. 
Their first single, "Rakugan," debuted in the summer of 2017. Encouraged by the positive feedback the track received, the duo decided to release a new song at the end of every month. "That way fans wouldn't forget us," says Asuka, laughing. As well as many original hits, they also reworked Japanese classics such as "Sakura Sakura," a folk melody about cherry blossoms from the Edo Period, and Miyagi's "Haru no Umi," which is frequently played during the New Year holiday season.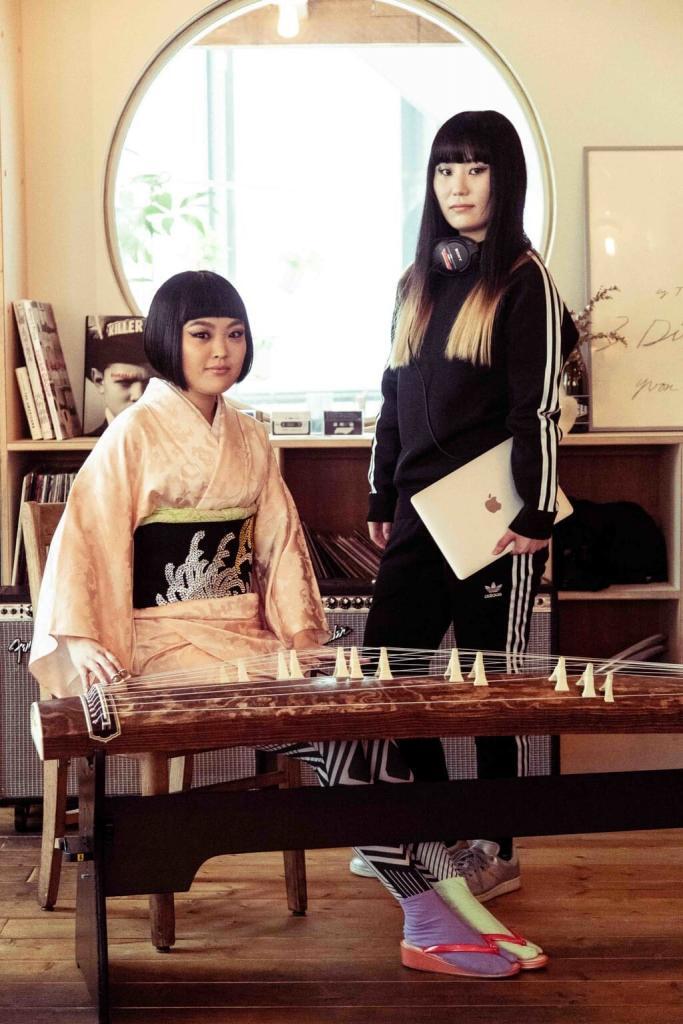 "We like to release positive songs with a seasonal flavor," says Asuka. "Sometimes it's an instrumental piece, other times we incorporate vocals in a style known as jiuta (a classical form of music from the Edo Period initially created by solo performers who sang while playing the shamisen). There's a good example of this in our track 'Hana no Miyako.' For those who've never heard our stuff but are interested in listening that would probably be the song I'd suggest they start with." 
"I would recommend our fourth single 'Y∞Y' for first-time listeners," opines Wocasi. "It's predominantly an instrumental track with some background vocals. Of all our tunes, I think it's the one that has the most impactful melody. When Asuka and I started doing this together our objective was to show that you can successfully fuse a long-established instrument like the koto with a modern dance-pop sound and I believe this song demonstrates that really well."